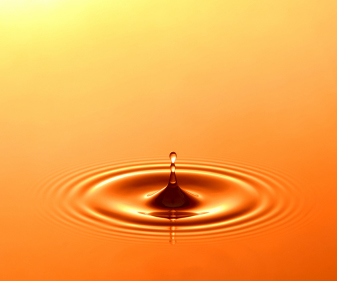 Thanks for looking.
A fresh approach to your marketing.
That's where we start from.
Not just for the sake of it though. But because you may have a fresh challenge to meet, or an existing one to revitalise.
You may want to re-engineer your whole marketing approach for the current trading situation . . .
. . . or you may just want to sample some fresh thinking.
Either way, we'd love to listen. Then act.
Welcome to Juice